Our purpose as a team is to give back. We live by the words
"The more people we help, the more we can give."
TOY DRIVE BENEFITING SEATTLE CHILDREN'S HOSPITAL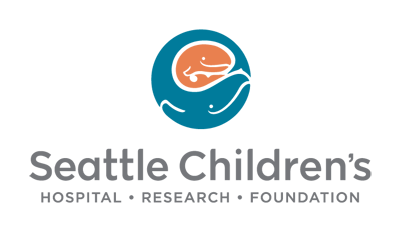 About Seattle Children's Hospital: Seattle Children's Hospital delivers superior patient care, advance new discoveries and treatments through pediatric research and serve as the pediatric and adolescent academic medical center for Washington, Alaska, Montana and Idaho – the largest region of any children's hospital in the country. Learn more
Every year, our team hosts a Toy Drive benefiting Seattle Children's Hospital.
On December 9, 2019, our team had the honor of delivering over 1,400 toys we collected during our 5th Annual Toy Drive to the children and families of Seattle Children's Hospital during their time of need. We want to thank our families, friends, and our community in helping make all this possible. We are truly blessed to be surrounded by amazing people like you.
We appreciate all the trust and support that you've poured into us and our real estate team in helping you with your home goals. We promise to continue to bring you value however we can.
See how much fun we had at OUR 2019 Toy Drive:
Video: Link
Santa Pictures: Link
Photobooth Pictures: Link
---
FALL GATHERING & WINTER DONATION DRIVE BENEFITING TREEHOUSE FOR KIDS

Treehouse provides academic and other essential support for more than 7,000 youth in foster care across Washington state each year. Learn more
On October 19, 2019, we had the opportunity to host our very first annual Fall Gathering and Winter Donation Drive benefiting TreeHouse for Kids. We were able to collect and donate over 100 winter items to TreeHouse
See more photos: Link
---
DONATION DRIVE BENEFITING VISION HOUSE
Vision House fights to help break the cycle of homelessness for families with children. Race doesn't matter. Neither does religion, national origin, gender, or sexual preference . . . every person deserves a healthy home. It's not a privilege. But a basic human right.
Vision House also has a thrift store in Renton, WA. The Thrift Store serves the community by offering affordable merchandise to the community. The revenue generated through the sale of donated items is used to support the ongoing work of Vision House. Learn more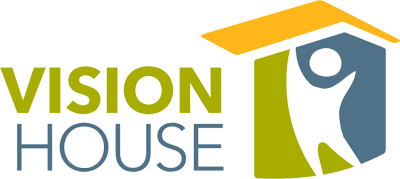 Every Spring, our team hosts a donation drive in our community and everyone is welcome to bring over their new and used unwanted belongings used at the Vision House Thrift store in Renton. The spring of 2019, we were able to fill an entire U-Haul truck with treasure from our community.
---